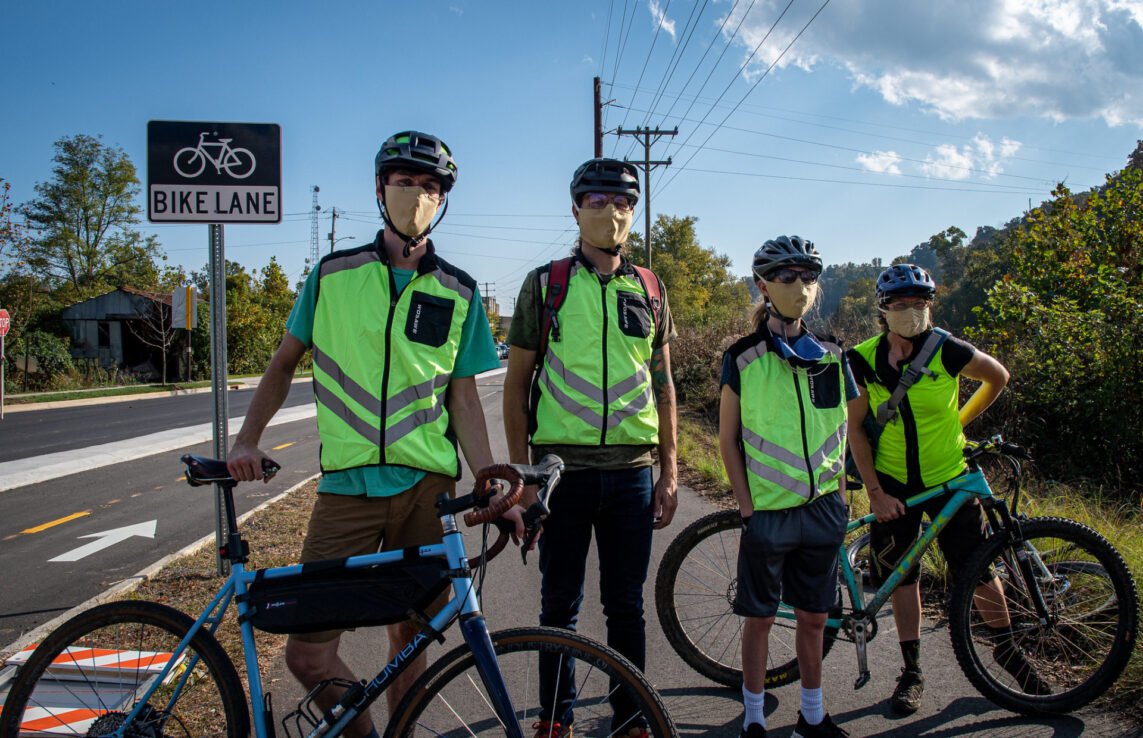 Asheville on Bikes seeks paid coaches and volunteers to work with middle school students ranging in age from 11 to 15 at Asheville Middle School at our after-school Bike Club. Time commitment is 3:15pm to 5:30pm on Mondays or Thursdays from September 20 to November 11. Positions are opened for either one day or two days a week.  
Join the AoB Youth Cycling Team  to support getting the next generation rolling. Bike Club has lessons in place and offers additional coaching training opportunities.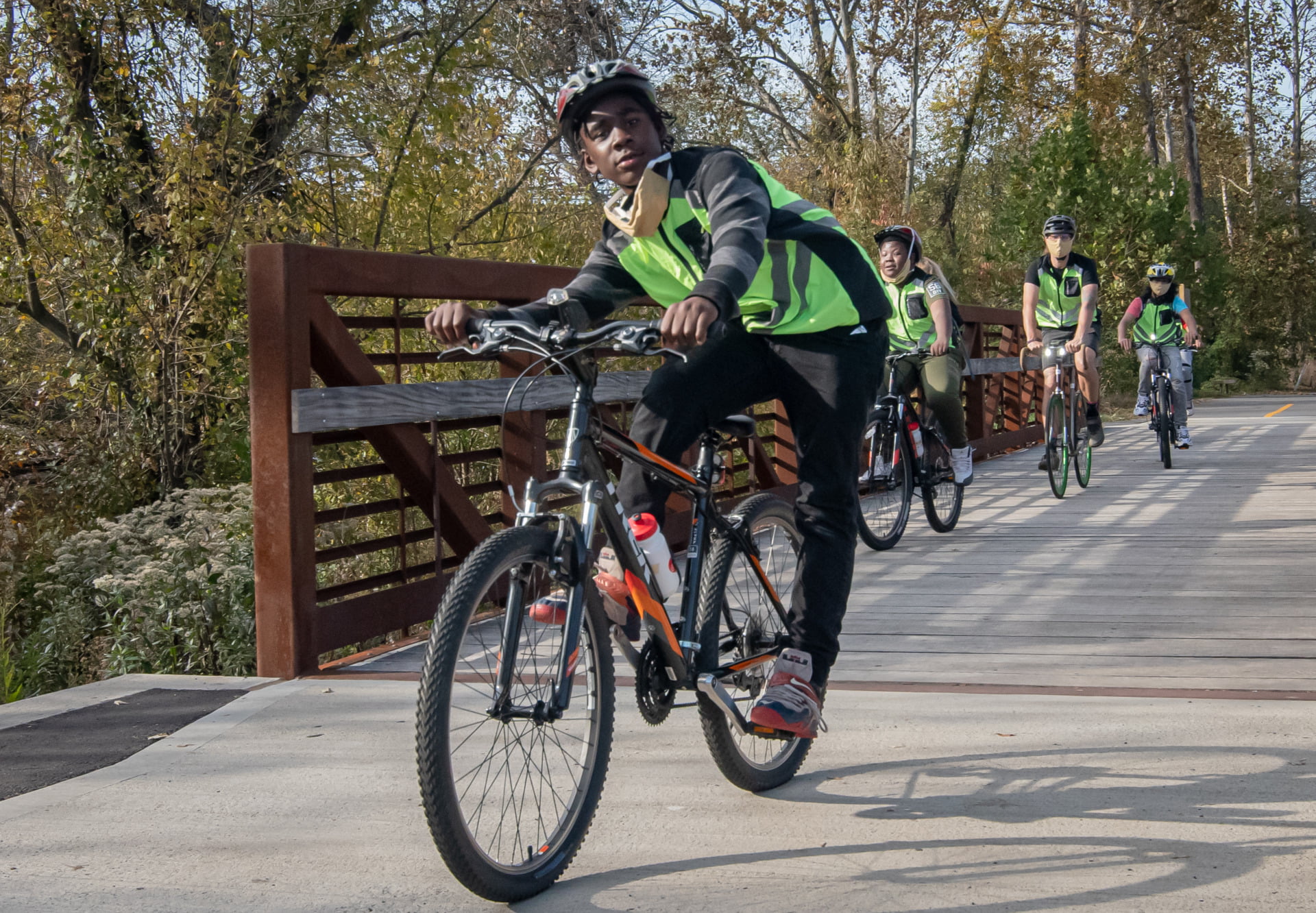 If you like riding bikes in the city and hanging with fun middle schoolers you are a strong candidate for the team. If you're interested to know more about the program, please fill out the Bike Club Interest Form and we will be in touch. Thanks!