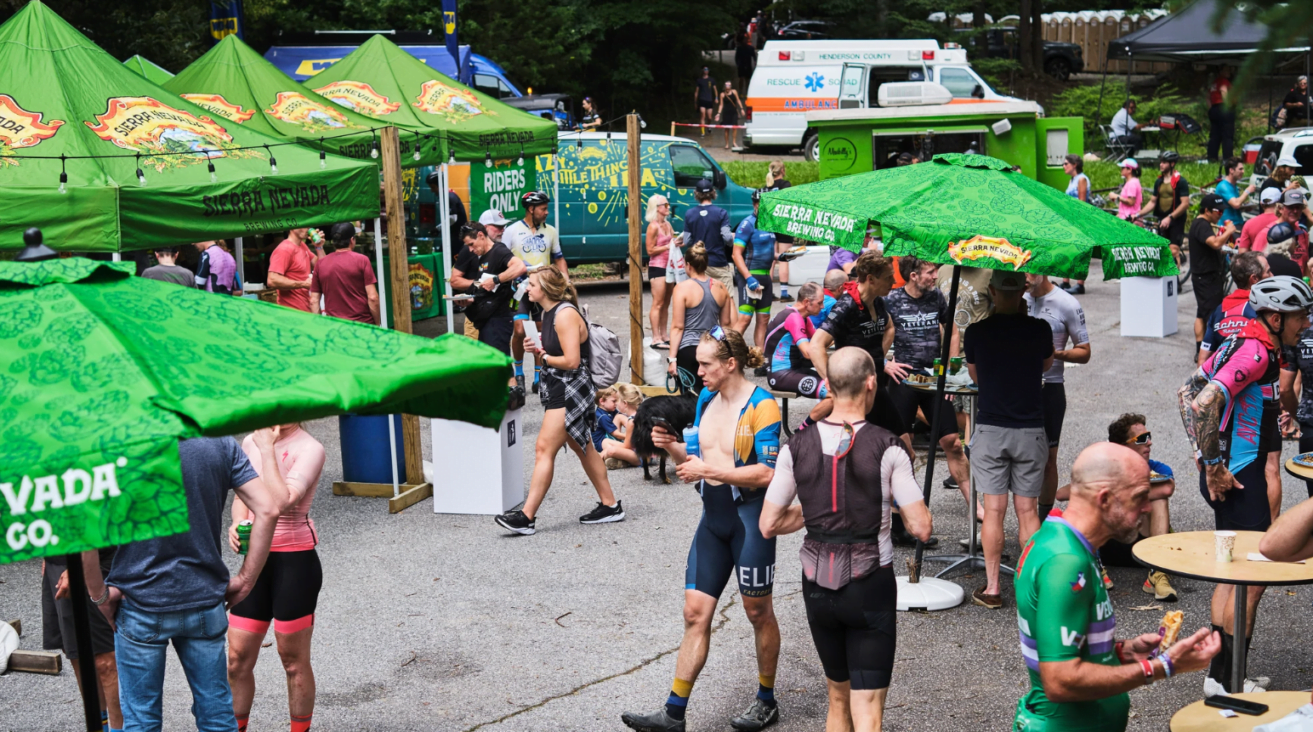 The Belgian Waffle Ride (BWR) North Carolina returns to Kanuga Conference for the second year in a row. The unique gravel cycling event has 3 different routes:
The Waffle (~130 miles)
The Wafer (71 miles)
The Wanna (37 miles)
Asheville on Bikes has been asked to help; and we really would like to do this in an effort to raise donations for the club and its riders. We are currently searching for volunteers to help fuel our participants at aid stations out on course.
To Volunteer:
We would love to have your help on event day, June 11th to come out and join your fellow club members at Pace Mtn Aid Station #2 & 3. Volunteers will also receive a volunteer shirt and also a swag bag with discounts and promo items from the event sponsors. Click the link below to register via the volunteer categories. Simply add AOB as the team/organization at registration for AOB to get credit, look for the volunteer section about midway down (choose the Pace Mtn Aid station) after the main events: https://www.bikereg.com/52923.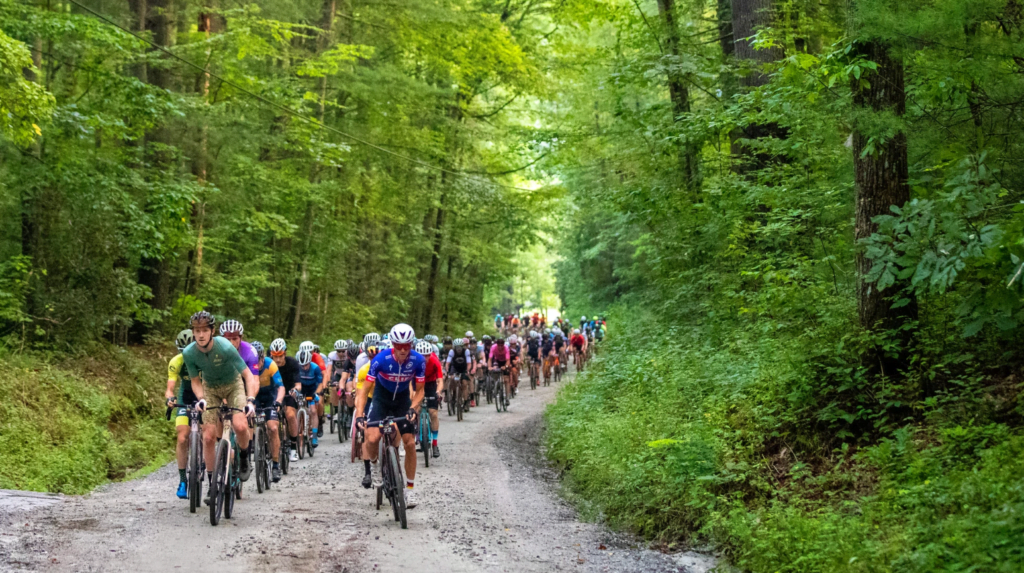 For Riders:
For those that want to ride the BWR, here is a special code to save 10% on registration for the event: AOB22
More information about the event is available on the event site: https://belgianwaffleride.bike/pages/northcarolina