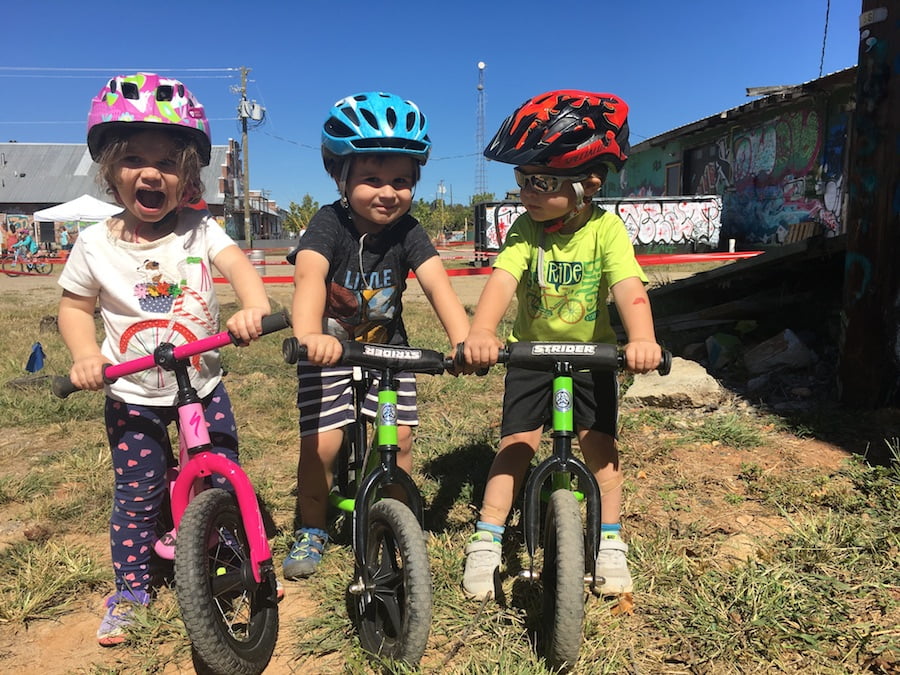 Summer Cycle '18 is on for Saturday, June 23rd at New Belgium Brewing
Join the fun in AoB's annual summer community ride!
Asheville on Bikes annual Summer Cycle '18, presented by Mosaic Community Lifestyle Realty and JAG & Associates Construction, returns Saturday, June 23rd, 2018 at New Belgium Brewing.
This free, family-friendly event includes easy-to-follow route options for bike riders of all ages, levels and abilities, with a celebration at New Belgium Brewing following the ride. Summer Cycle is perfect for the new or returning bike rider to get started and meet new friends to ride with in Asheville.
We've made sure there's something for everyone to enjoy, no matter your age, skill level, ability, or idea of a fun bike ride.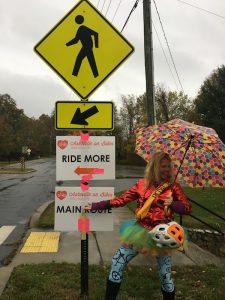 This year's route begins and ends at New Belgium Brewing and features the greenways and neighborhoods of the River Arts District and West Asheville. Multiple route options are available, including an All-Ages Balance Bike Loop that circles around New Belgium Brewing, a 1.5 mile easy loop around the River Arts District, and longer routes that tour the best of the RAD and West Asheville. Pick the distance and elevation gain you can roll with!
Participants are encouraged to review the route map, have their bicycle in good condition, and bring a water bottle, lights, and bike bell. Wear a helmet!
The Details:
3:30pm – Gather at New Belgium Brewing
4:00pm – Kick off with All-Ages Balance Bike Loop + Rides Depart
5:30pm – Return to New Belgium Brewing for Post-Ride Celebration
Come Prepared:
Photos from previous Summer Cycle events (note the smiles and fun had by all!)