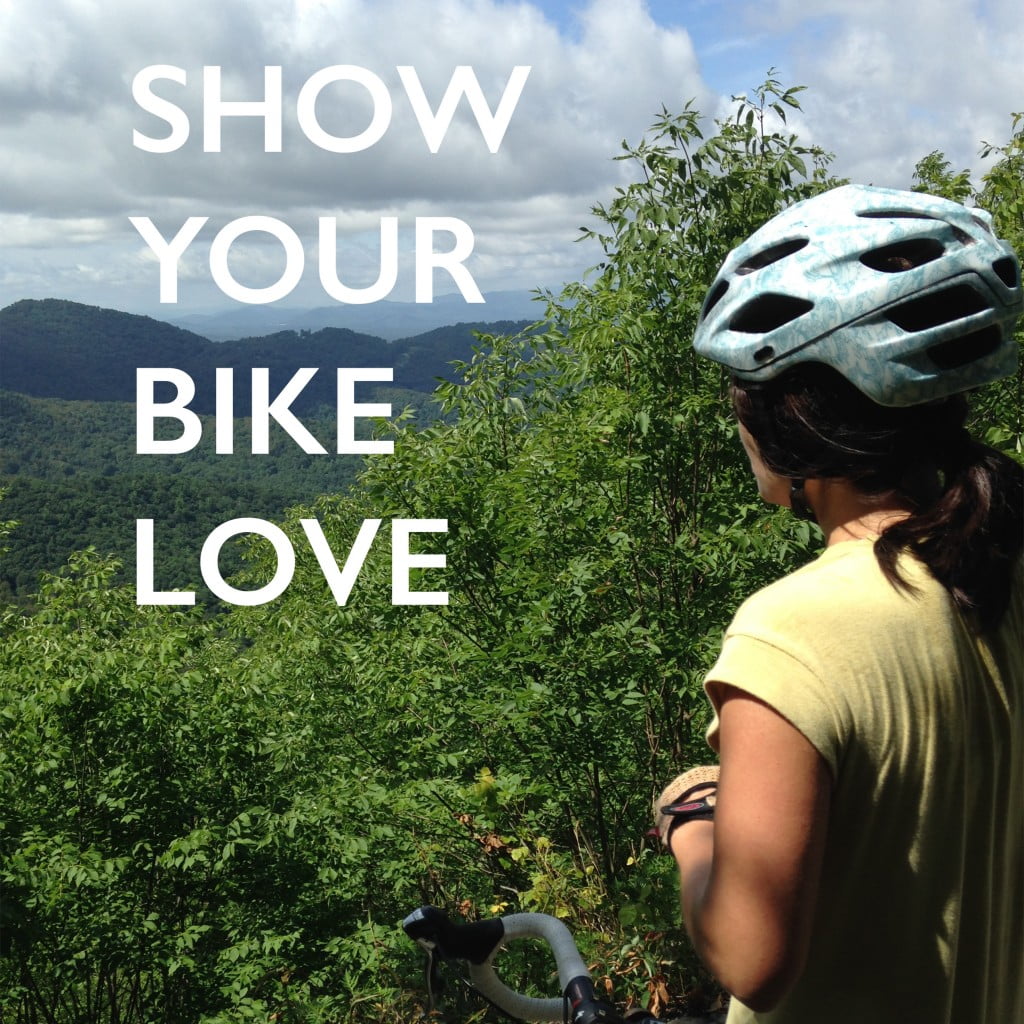 You are Asheville on Bikes, and Bike Love celebrates you. Upload your photos here, and we'll include them in the signature slideshow of Bike Love 2017 on February 18th at Salvage Station!
Tickets available HERE.
NOTE: You may not see your photo appear below, but your upload DID work.
[gravityform id="1″ title="true" description="true"]
See you at Bike Love!
Some Favorites from years past: