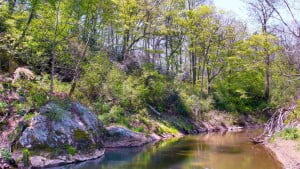 On Saturday, Aug. 22 the Universal Joint in West Asheville welcomes AoB and Friends of Hominy Creek for their annual fundraiser. 100% of the beers sold on Saturday will be shared between both organization and their will also be several outdoor items raffled off throughout the day.
Roll on by and support AoB and Friends of Hominy Creek this Saturday.
When: Saturday, Aug. 22nd
Where: Universal Joint, 784 Haywood Rd 28806
When: 12pm – 5pm
Facebook Event – Be sure to click, share post, and invite.