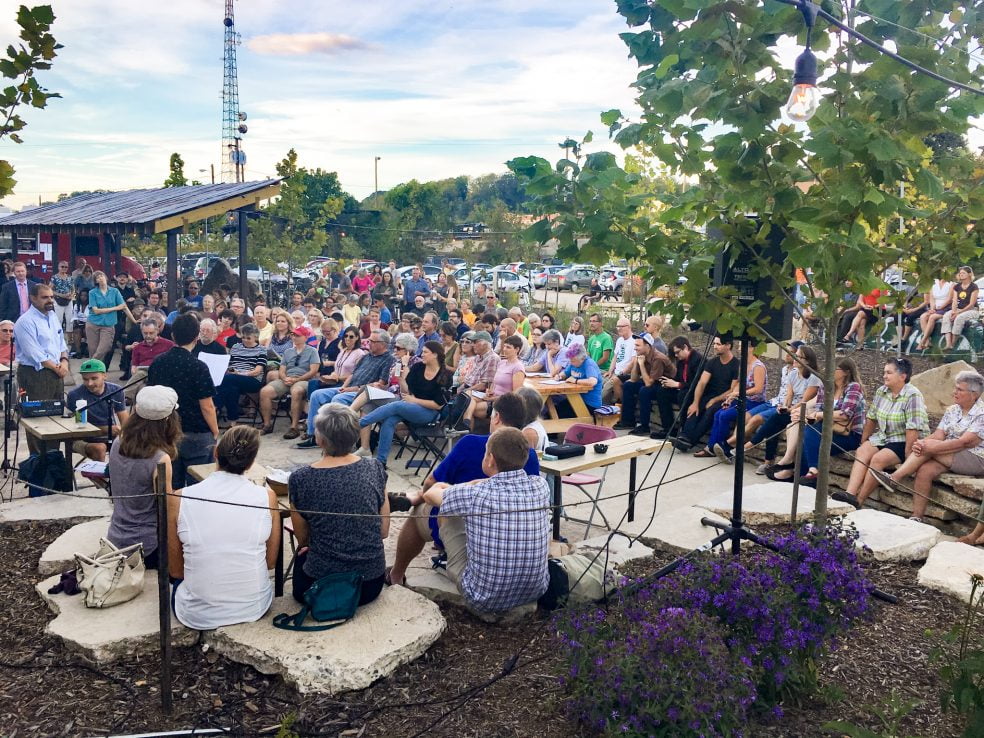 Asheville Election Candidate Forums on Transportation
One of the most effective ways to enact positive change in our everyday lives is to engage in dialogue with our representatives in government at the city and county level. Every election cycle, Asheville on Bikes holds public candidate forums to discuss current issues in transportation policy with those running for mayor and city council.
Below are links to events, candidate Q&A, and other information surrounding these candidate forums.
2020 Asheville Election Candidate Transportation Forums
Coming Soon: 2020 General election candidate questionnaire responses
Coming Soon: 2020 General election candidates forum
2017 Asheville City Council Election Candidate Forums
2013 Get There Asheville Candidate Forum Information