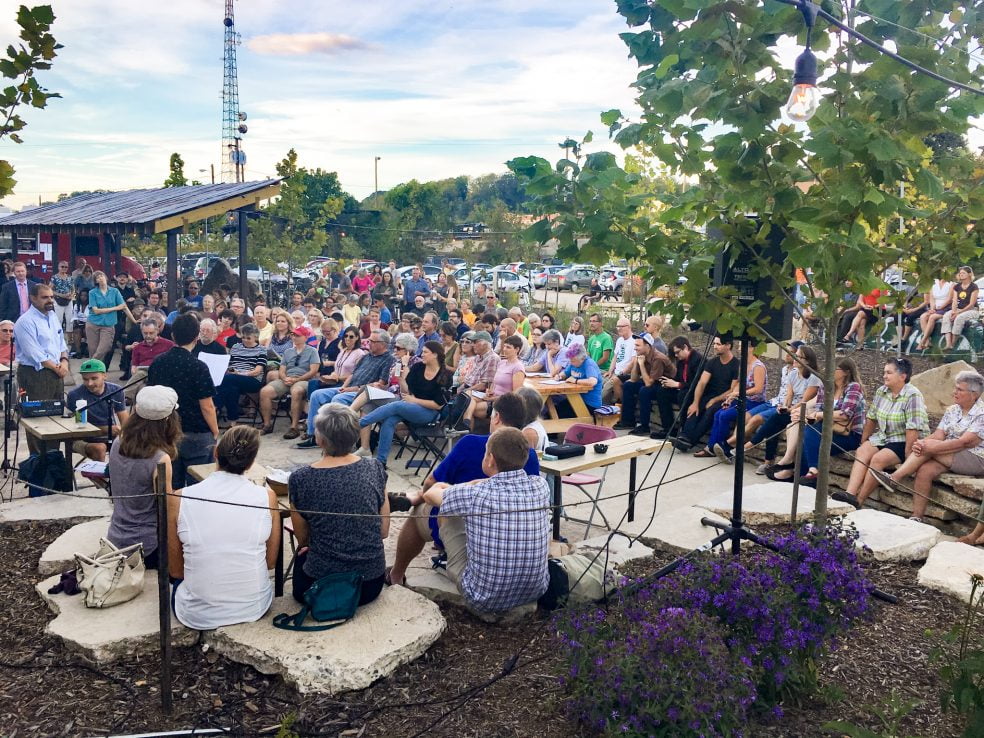 Watch the archived footage from our 2020 Primary Forum on Transportation
PART 1

PART 2

Our event was streamed live by the talented team at Sunshine Request and our program had 3 sections:
Thank you for all who participated! It was great to have a packed room and see such a strong push for change to our infrastructure.
Summary of our event
One of the most effective ways to enact positive change in our everyday lives is to engage in dialogue with our representatives in government at the city and county level. Every election cycle, Asheville on Bikes holds public candidate forums to discuss current issues in transportation policy with those running for city council.
Below are links to events, candidate Q&A, and other information surrounding these candidate forums.
2020 Asheville Election Candidate Transportation Forums
2017 Asheville City Council Election Candidate Forums
2013 Get There Asheville Candidate Forum Information