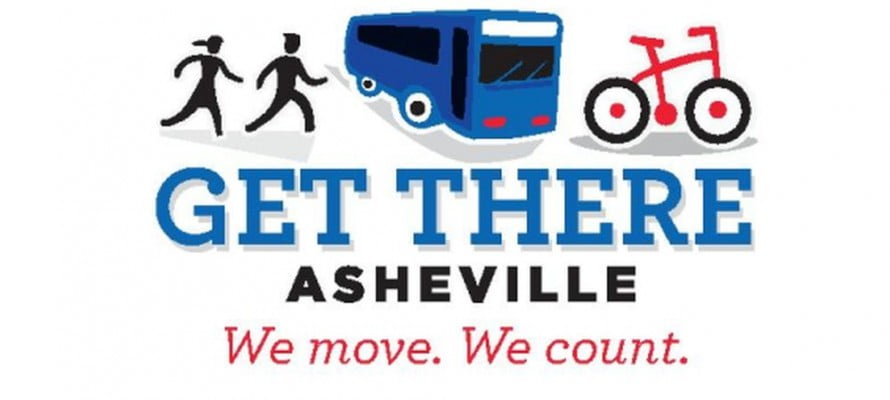 Asheville City Candidates Take on Transportation
Asheville on Bikes, Western North Carolina Alliance, Asheville Design Center, and Blue Ridge Bicycle Club host a discussion of Asheville's transportation issues.
Get There AVL returns to host a candidates' forum focused on the issues of transportation. Join us Wednesday, Sept. 25th at Clingman Cafe from 6:30pm – 8:30pm.
The event provides mayoral and council candidates the opportunity to discuss their positions on transportation and how they intend to impact the city's infrastructure.
"Asheville hosts several plans designed to enhance how citizens move about their city. The next generation of political leaders face the challenge of implementation and consolidation of city plans. The people of Asheville see the value of moving our city forward. They're looking for candidates who can champion the implementation," says Mike Sule, creator of  Get There AVL and Director of Asheville on Bikes.
Get There AVL provides each candidate a chance to address the challenges of Asheville's transportation infrastructure. The format promises to be both dynamic and informative. "We've organized the event so that participants will have a chance to meet candidates before and after the formal question and answer period. It's important that candidates have a chance to hear the varying perspectives around transportation," says, Julie Mayfiled, Co-Director of Western North Carolina Alliance.
Get There AVL is co-hosted by Asheville on Bikes, Western North Carolina Alliance, Asheville Design Center, & The Blue Ridge Bicycle Club.
EVENT INFORMATION
Get There AVL
Wednesday, Sept. 25th, 6:30 – 8:30 p.m.
Clingman Café, 242 Clingman Ave.
The event will be held in the parking lot of Clingman Café. Asheville on Bikes provides a bicycle corral. The restaurant will remain open throughout the event to serve beer, wine and snacks.