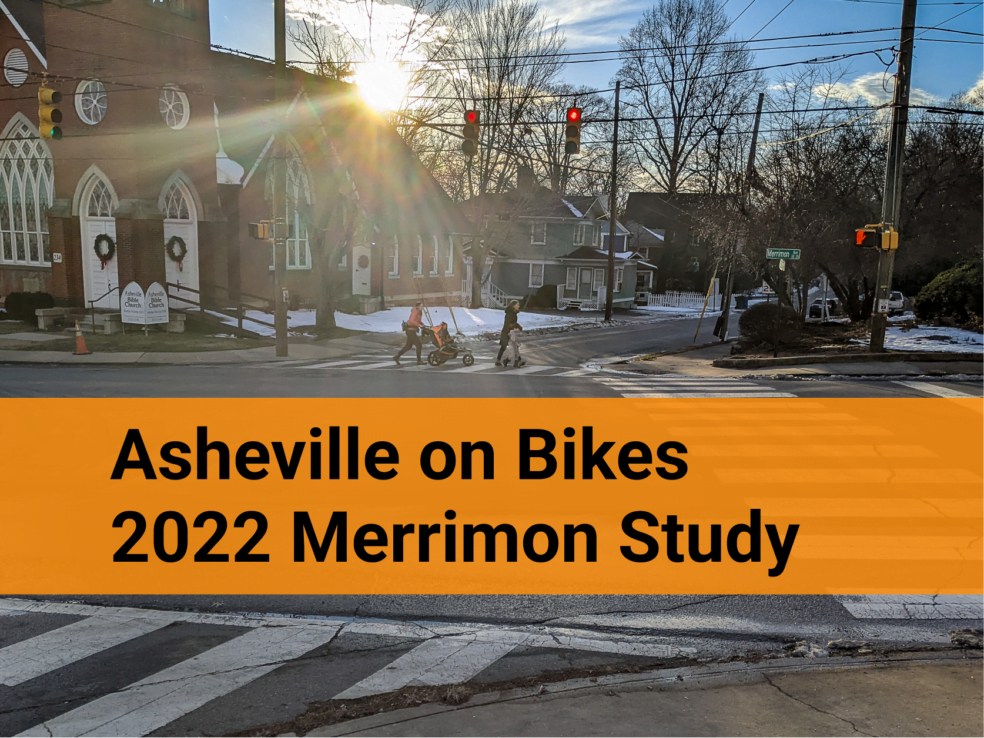 We are pleased to publish our study of the 4-3 Conversion Plans for Merrimon Avenue north of downtown Asheville. In this study we have attempted to connect the dots between current conditions on the corridor, Asheville's plans for a better transportation network, this plan, and common objections to 4-3 conversions.

Click here for the pdf download, 33 pages of transportation planning wonderfulness.

If you don't want to read a study, but do want a collection of resources kept up to date about this project, go here.

This road reconfiguration can improve this corridor for all people who use it. The key question for any of us is this: Is it worth a few seconds of travel time in a car to have a host of benefits and create a more walkable main-street like land use pattern in North Asheville? Yes.

Check out P. 30 and P.31 of the study to see two 4-3 conversions that have worked well at similar traffic volume to Merrimon.
---
Help us spread the word about the benefits of a 4-3 Conversion
Click here to download images to share on social media »
---
Here are some photos of current conditions: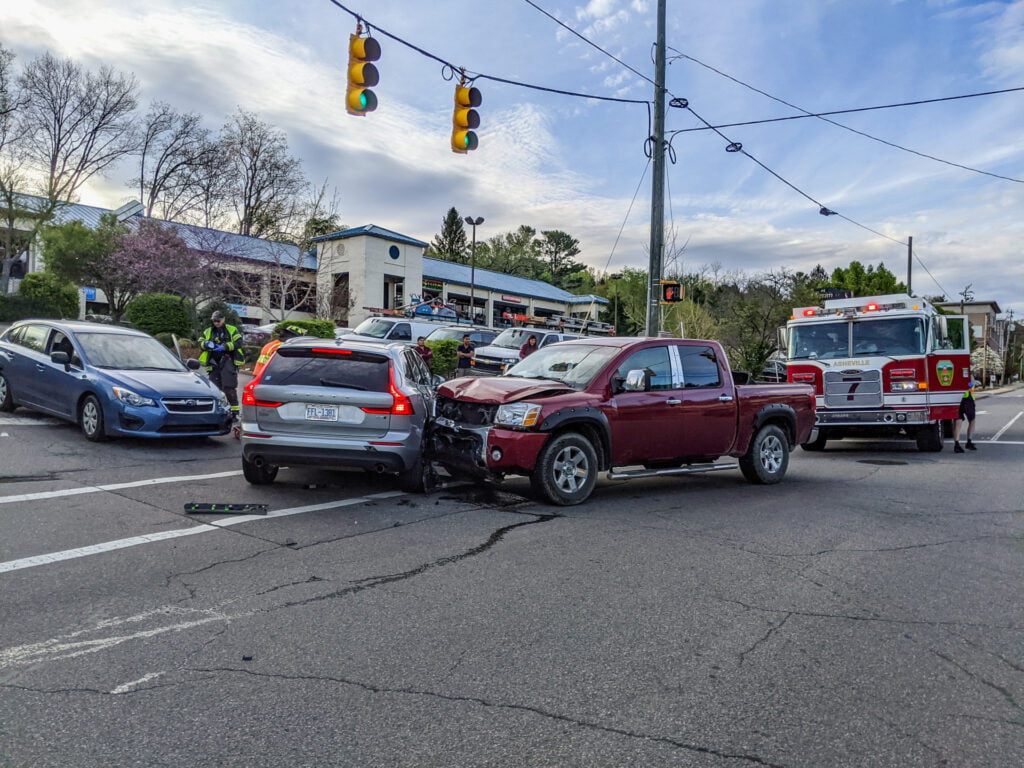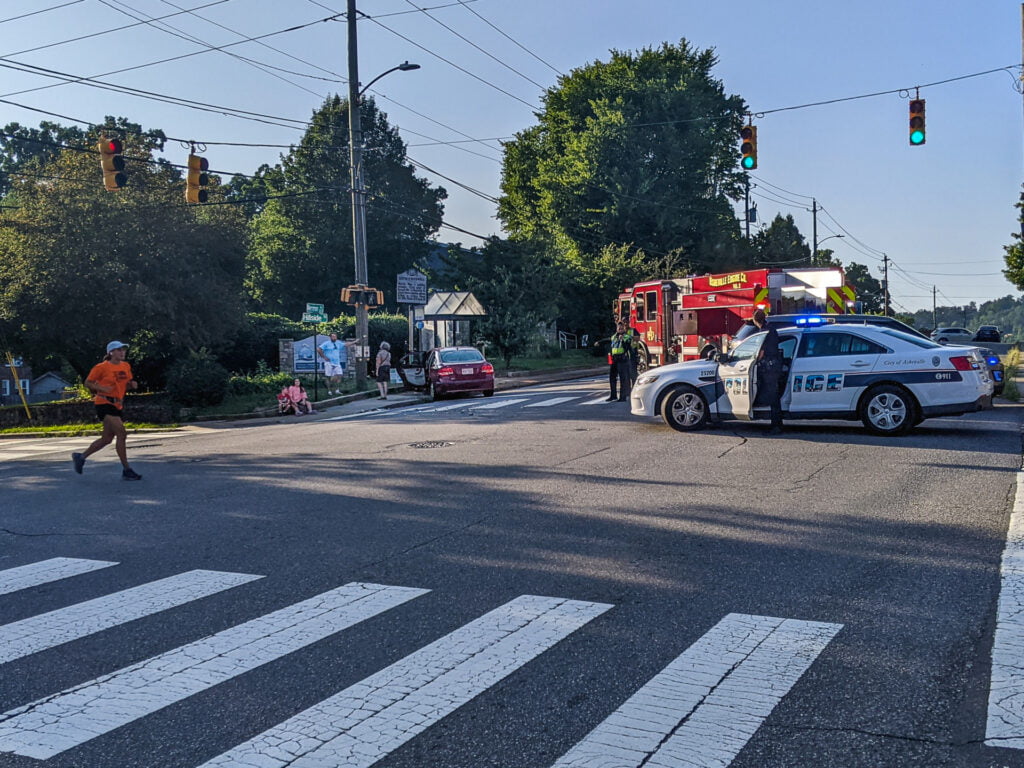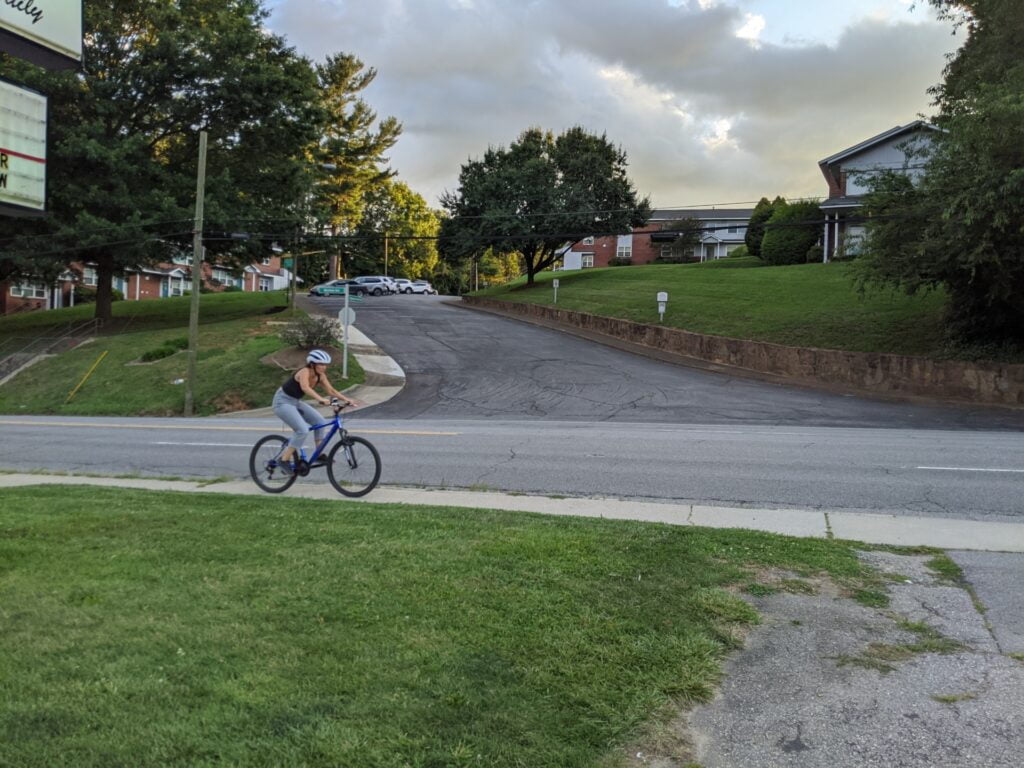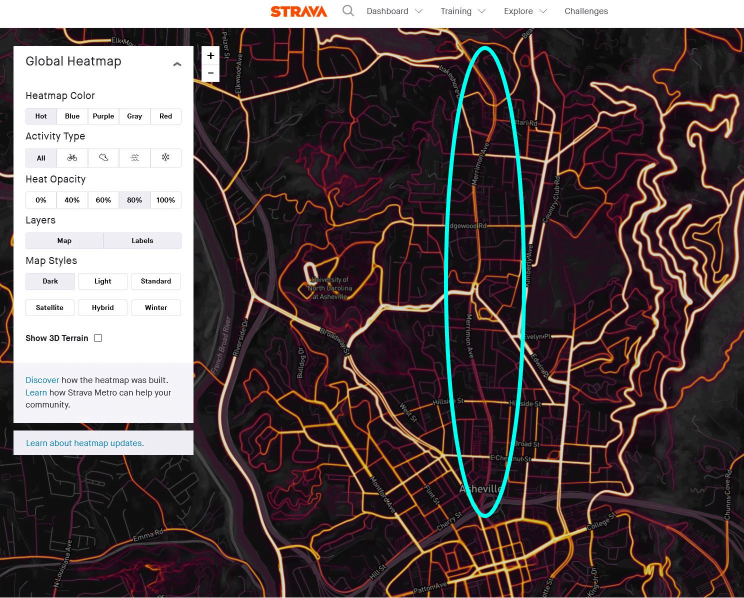 Here are related posts you may enjoy:
AoB: Merrimon Avenue: Road Diet proposed!
AoB: Resource page tracking this project on our site.
City of Asheville: Project page for this project
City of Asheville: Story map with data overlays for collisions, bike, ped, traffic volumes and more
Iowa DOT: Cute road diet explainer video, 6 minutes
FHWA: Road diet case studies
FHWA: Road diet myths