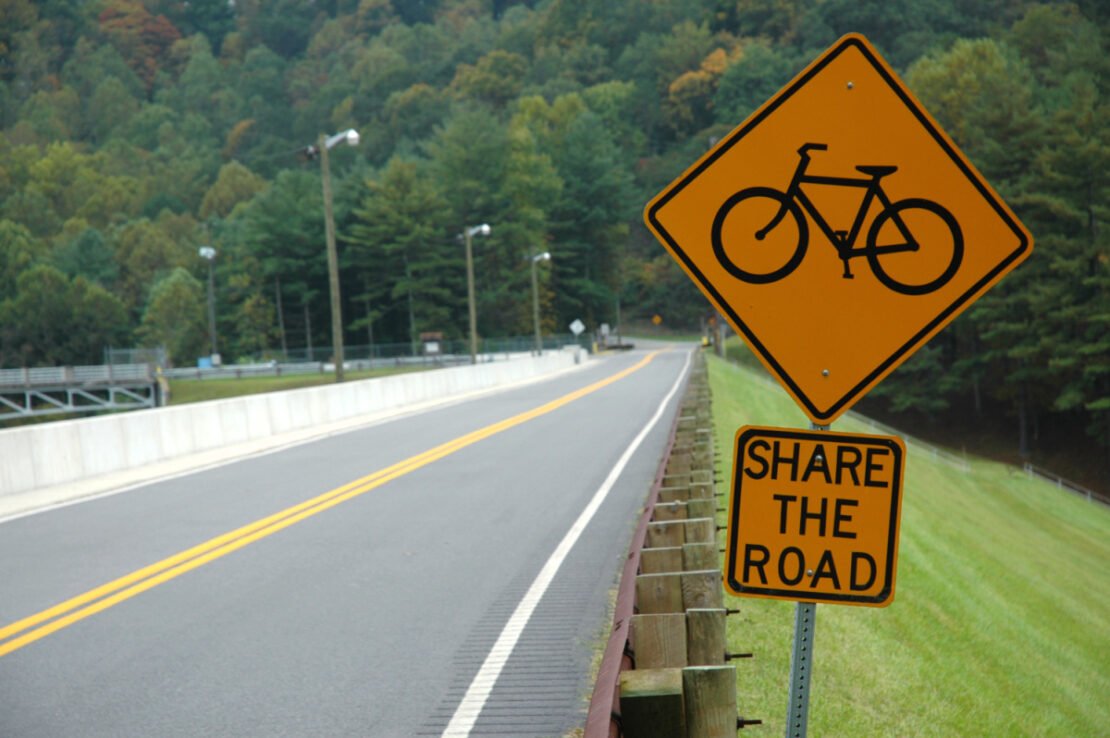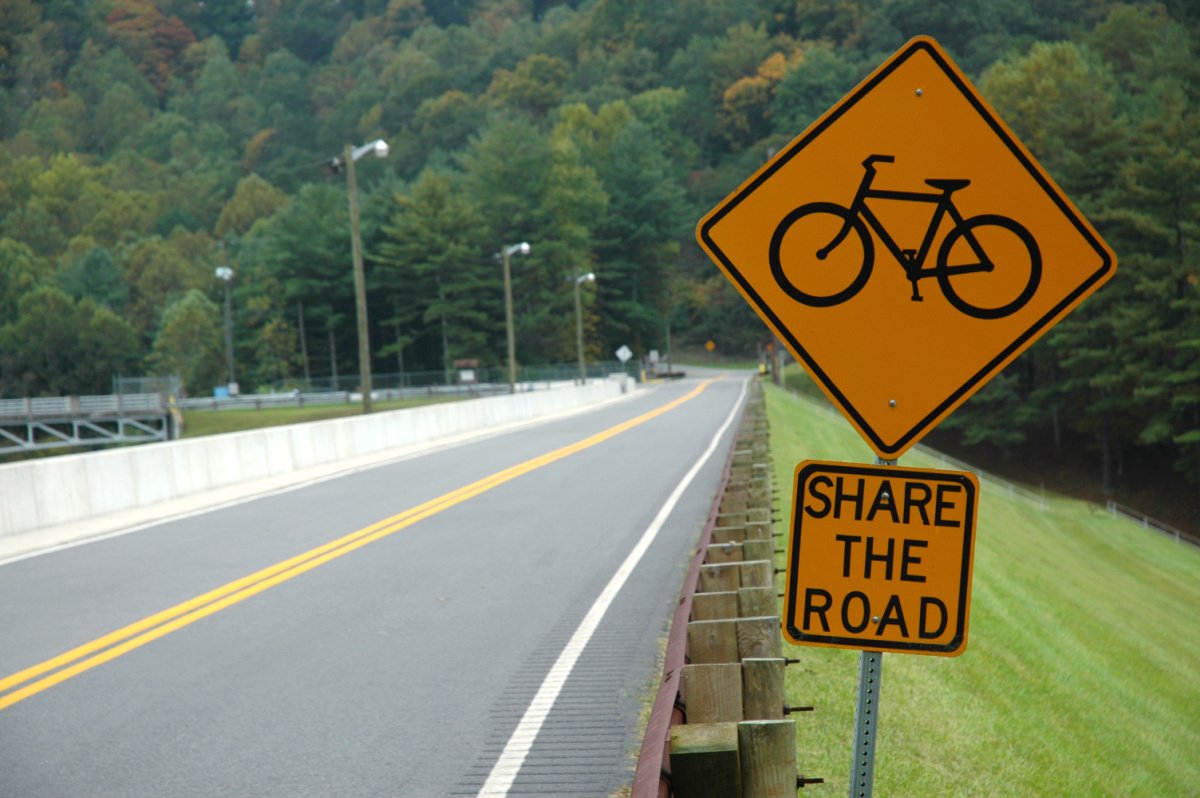 3/13/2023: The motorist, Calvin Tyler Dion, has been charged with felony hit and run, reckless driving, second-degree murder, speeding and failure to reduce speed. People with information should contact AVLPD: "If you know his whereabouts or have any information, contact APD with an anonymous tip by texting TIP2APD to 847411 or using the TIP2APD smartphone application (search "Asheville PD" in your app store).  You can also contact APD at 828-252-1110."
---
I'm saddened to share that another person on a bicycle has been severely injured as a result of a hit and run. The Asheville Police Department released a statement seeking help in apprehending the suspect :
"Asheville Police Officers continue their investigation into a recent hit and run that sent a cyclist to the hospital and ask the public's help with information about the incident and identification of a vehicle involved.
APD Patrol Officers responded to a report of a cyclist who had been struck by a vehicle around the 35 block of Grove Street around 5:05 p.m. on Wednesday, March 1. The cyclist was transported to Mission Hospital by Buncombe County EMS, where he remains in critical condition. No suspect vehicle was located.
Through their investigation, Officers have surveillance images of a vehicle they believe might be involved in the incident, possibly a blue Toyota sedan. Officers are asking if anyone has any information about the vehicle or the crash to contact APD.
If you have any information, contact APD with an anonymous tip by texting TIP2APD to 847411 or using the TIP2APD smartphone application (search "Asheville PD" in your app store). You can also contact APD at (828) 252-1110."
WLOS recently covered the story, as well: Asheville hit-and-run: Driver of blue 4-door sedan leaves bicyclist on life support.
Please share this information throughout your circles and contact the Asheville Police Department with any information you have regarding this collision.
Respectfully,
Mike Sule