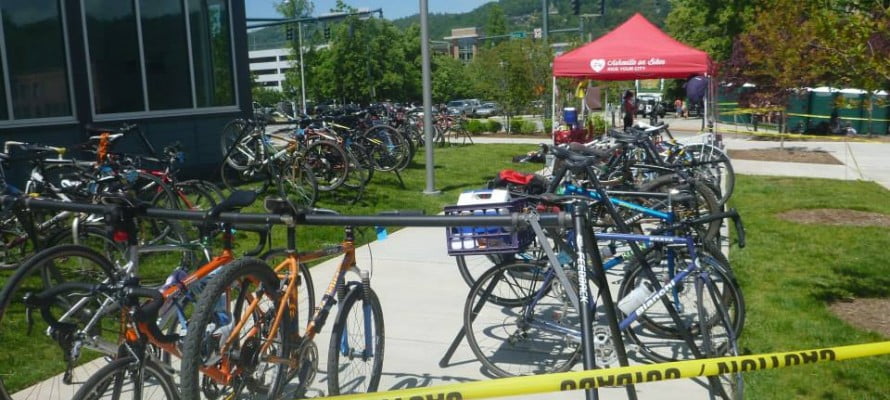 Asheville on Bikes is excited to share our bicycle valet program launches at the 2023 Get in Gear Festival at The Outpost (521 Amboy Rd, 28806) on Saturday, May 6th from 12pm – 5pm.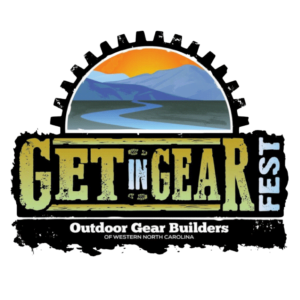 This bike valet is made possible by the generous support of Brevard Insurance. Thank you for your financial support.

---
What is a bike valet?
Just as it sounds, a "bike valet" is like valet parking–you check in your bike, and get a claim ticket. We keep your bike in the valet, where our staff will keep an eye on it, while you go have fun. When you come back, hand in your ticket and get your bike back. Piece of cake!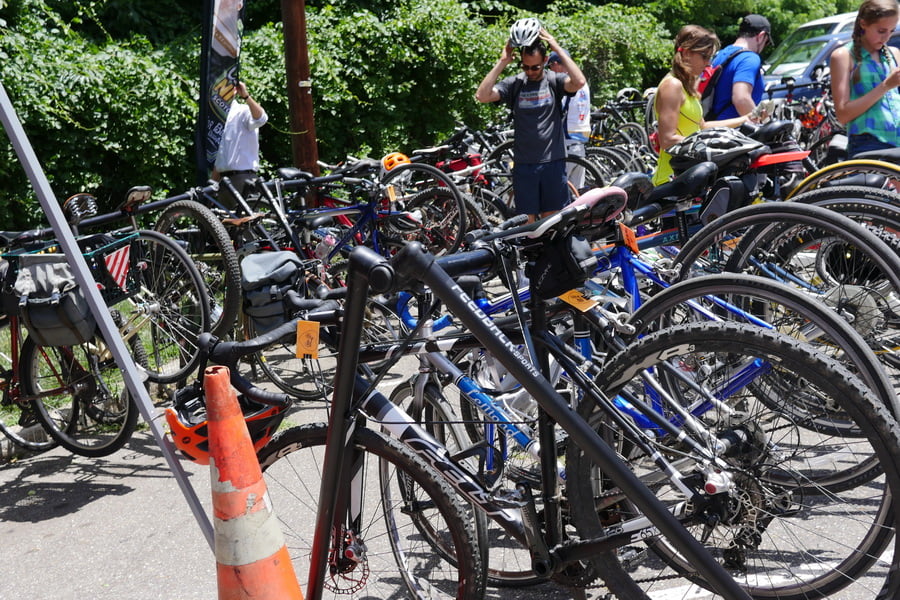 How much does it cost?
It's absolutely free. Always has been; always will be. We do accept donations.
Can I park my bike trailer/tandem/unicycle/recumbent?
Of course. If it's on wheels and powered by human muscles, we'll park it.
I don't need to lock my bike? Is it safe?
Our staff will never leave the valet unattended, and no one else is allowed access to the bikes. Your bike is in good hands.
Want to get involved?
If you are interested in having a bike valet at your upcoming event, or would like to sponsor a future bike valet, please send an email to abby@ashevilleonbikes.com.