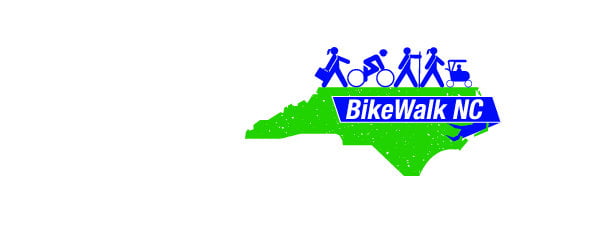 NC Senate and House Conferees are very close to a compromise on House Bill 44. The current bill STILL contains the bike lane prohibition under certain conditions.  This provision needs to be entirely removed.
While a compromise may lessen the negative impact, it still is a barrier and flies in the face of our state's Complete Streets policy.
Our friends at Bike Walk NC have a full write-up on the state of the bill and provide contact info for Conferees. Please act today to send an email urging them to remove this provision.  Start with the Senate (Wade, Brock, Alexander,…Brown, Harrington) and then the rest and the House if you have time.
This bill could come up at any minute, so please DO NOT DELAY.