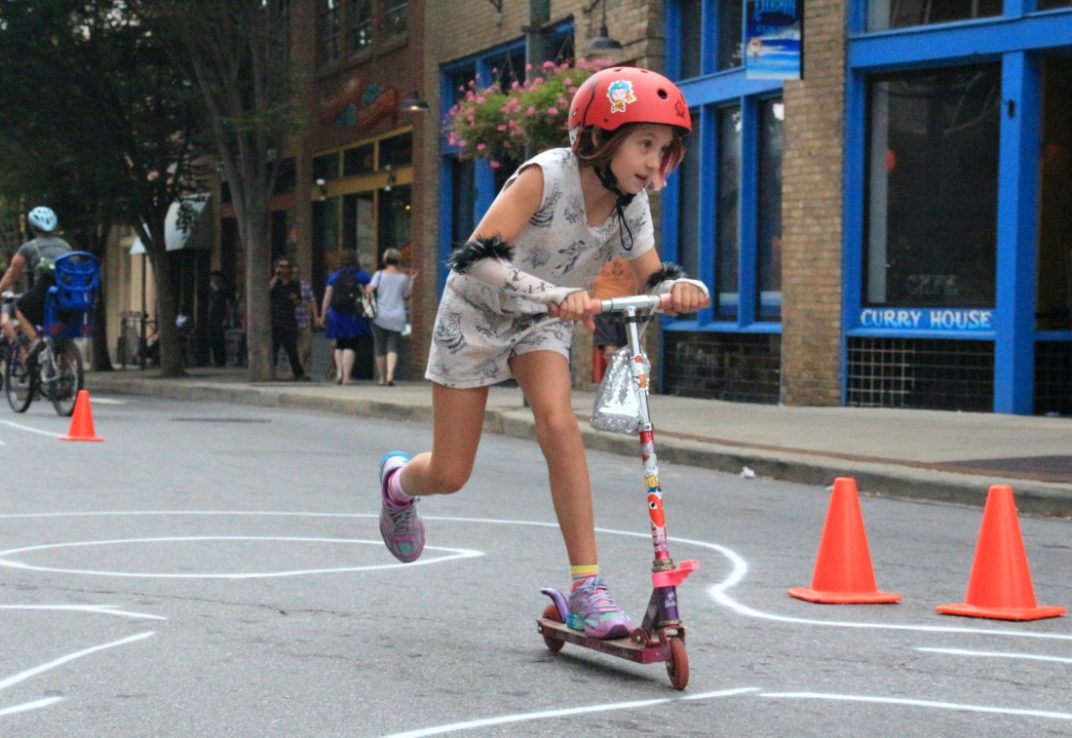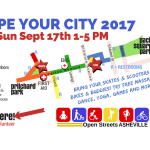 Now in its second year, Open Streets Asheville is happening this Sunday, September 17th, 1-5 PM, in downtown Asheville. This is not an AoB event but we support it enthusiastically and you should attend! Biking is encouraged, shops are open, and many events happen along the route. Read more here:
http://openstreetsasheville.com
Some members of the Asheville Cargo Bike gang will be setup near Pritchard Park, among other interesting items. If you've ever wanted to see one of these possible car-replacement bikes up close, drop by and talk to them.
More pictures from last year's event can be seen in this Citizen Times gallery.
We'll see you there!