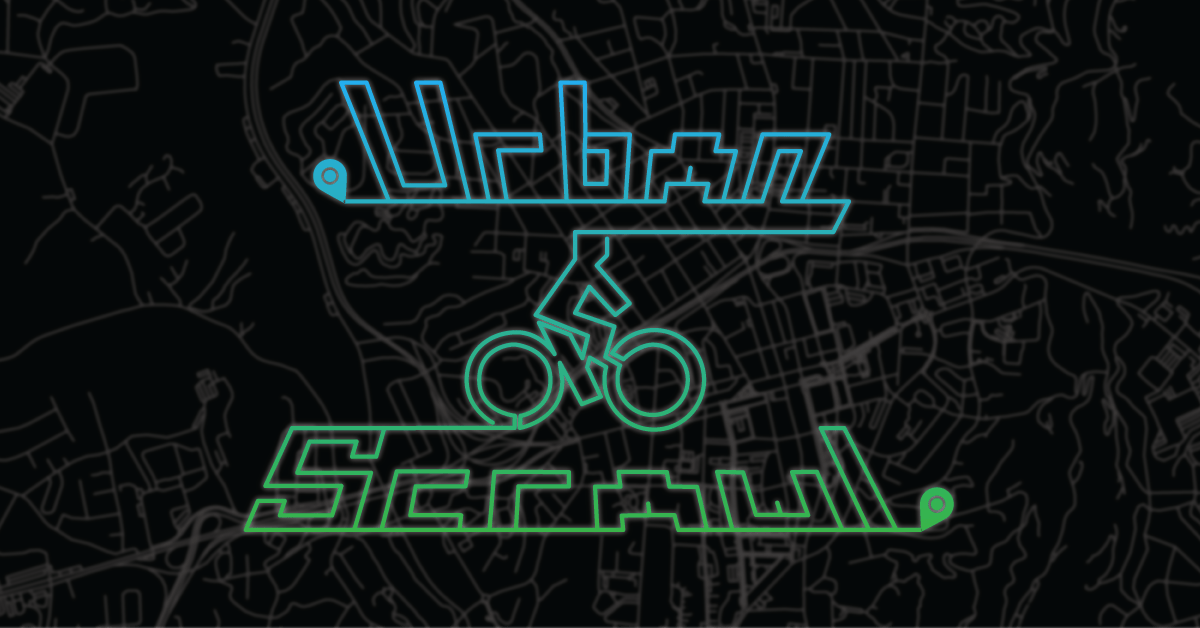 We have a January 2022 Bicycle Event for you!
Who: Open to the general public, free, preregistration required. Looking for a way to beat those mid-winter blues and get your creative juices flowing? We have just the thing for you! This event is open to all who feel inspired and submit a scrawl by the deadline.
What: A bicycle ride to create visual art from your GPS route log. Participants design a "drawing" using roads and trails anywhere in Western North Carolina using a GPS application. Once the route is designed, they ride it to generate their illustration as a mapped route and submit the result to AoB for cool prizes and bragging rights.
Scrawl Categories: 
Best Representation of the theme "Bike Love"
Best Use of Multi-Surface roads (Greenway, Gravel, Road, Trail)
Most Intricate Illustration
When: Registration open Jan. 1 – February 28th. You choose when you ride, after pre-registering. After your ride, you turn in your GPS art!
AoB is extending the deadline for Urban Scrawl submission until February 28 due to less than desirable riding conditions.
Winners announced Mar. 3
Where: Any public right of way in Western North Carolina (thus you have a bunch of places to consider for a ride, anywhere within the dark portion of the map below)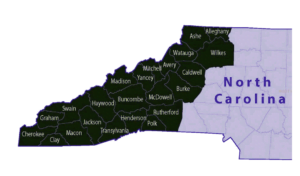 Why: When pandemic restrictions wouldn't allow us to ride safely in groups, or have mass starts and parties at the finish line, we found new ways to connect and celebrate riding in WNC. This event began part of our socially distanced ride series. We loved it so much, we're keeping it going, and we can't wait to see the art you create!
How:
Register for Urban Scrawl 2022 here
Design your route in advance of your ride
Pick a date prior to Feb 28, 2022, and ride your route with a GPS tracking device of your choice. AoB provides you with a free AoB Ride With GPS membership account.
Take a screenshot of your completed route map, showing your art, and…
Post it on social media with the hashtag #aoburbanscrawl & #avlbike
AND email it to roughandrowdy@ashevilleonbikes.com with "Urban Scrawl Entry" in the subject line.
Deadline for entry is midnight, February 28th, 2022
Winners announced on Thursday, March 3rd, 2022
Inspiration for your ride:
Get ready to show us what you've got!