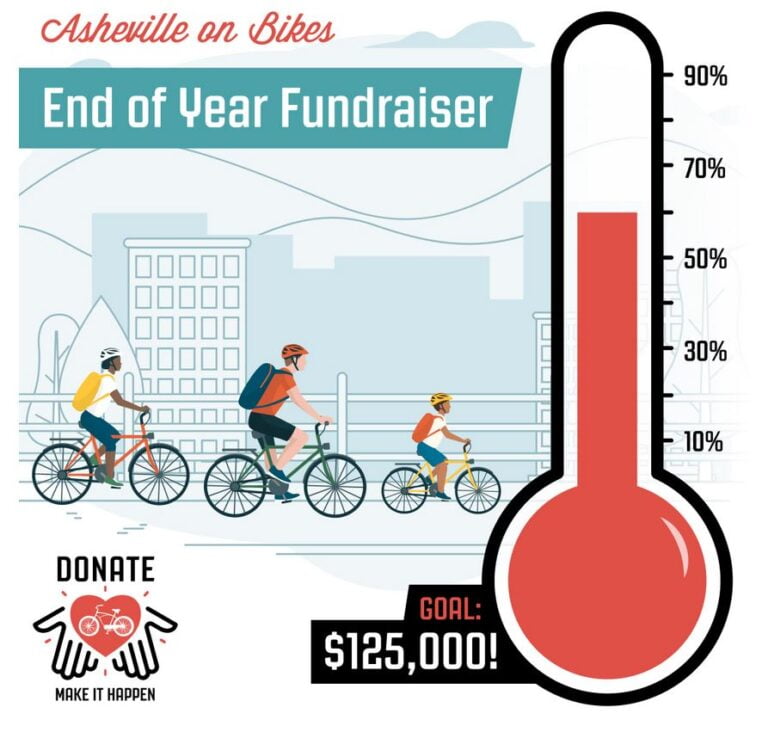 Dear Asheville on Bikes,
I'm excited to update you that Asheville on Bikes is 65% of the way toward our end-of-year goal of $125,000. The final uphill push is ahead. With your support, I'm confident we'll get there.
Throughout 2022, AoB has made considerable headway in our City.
Merrimon 4-3 conversion win
We successfully led the advocacy efforts to reconfigure Merrimon Ave to prioritize the safety of the people who use the corridor.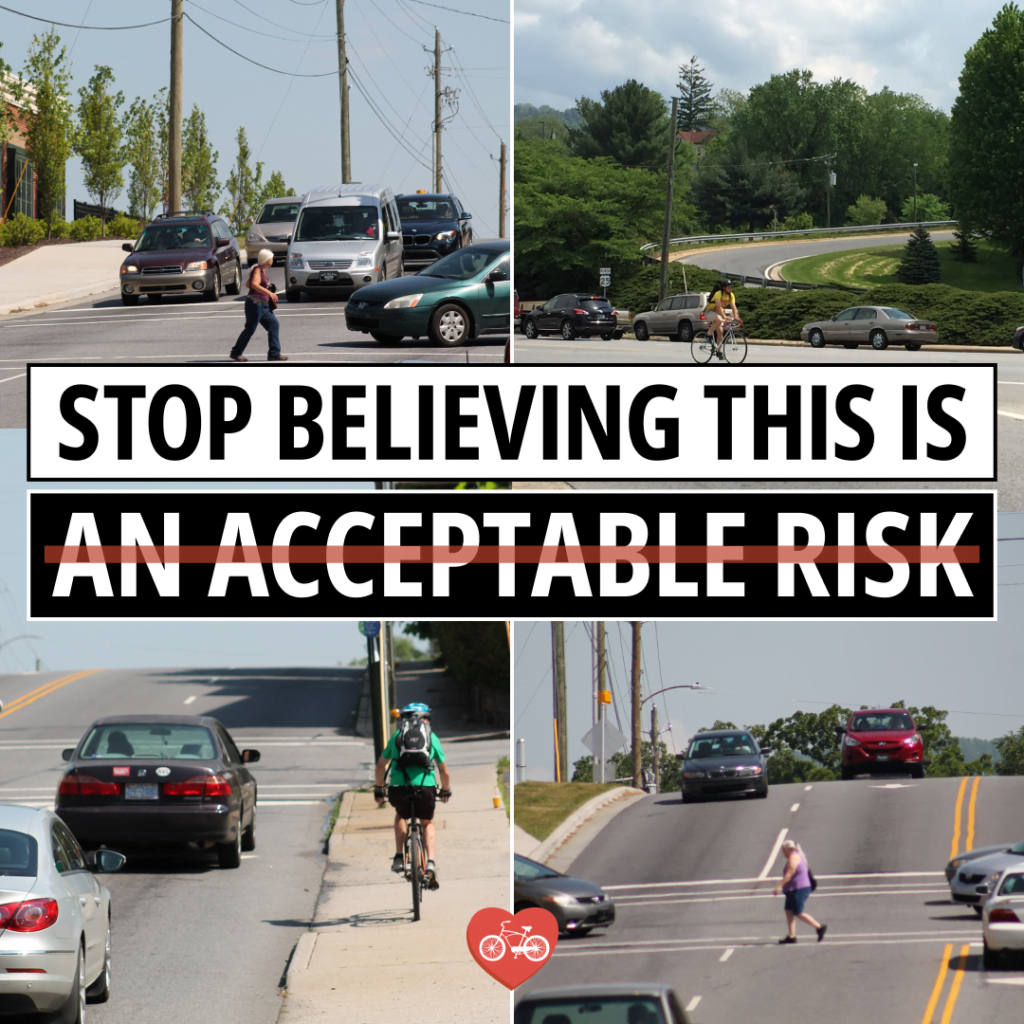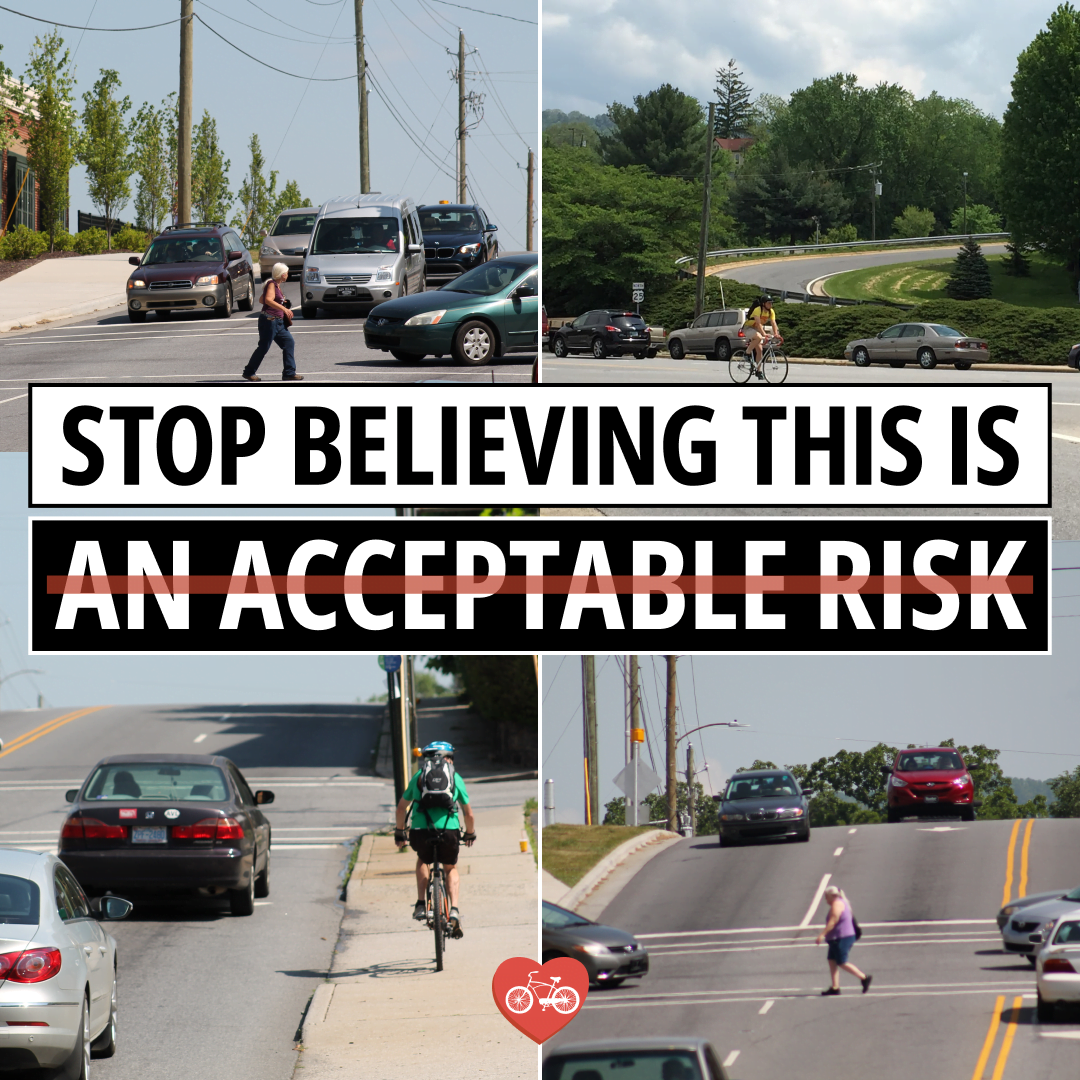 Youth cycling expands
We expanded our youth cycling program to offer more cycling opportunities to the next generation while strengthening our partnerships with organizations like the Asheville City Schools Foundation, Youth Transformed for Life, and My Daddy Taught Me That.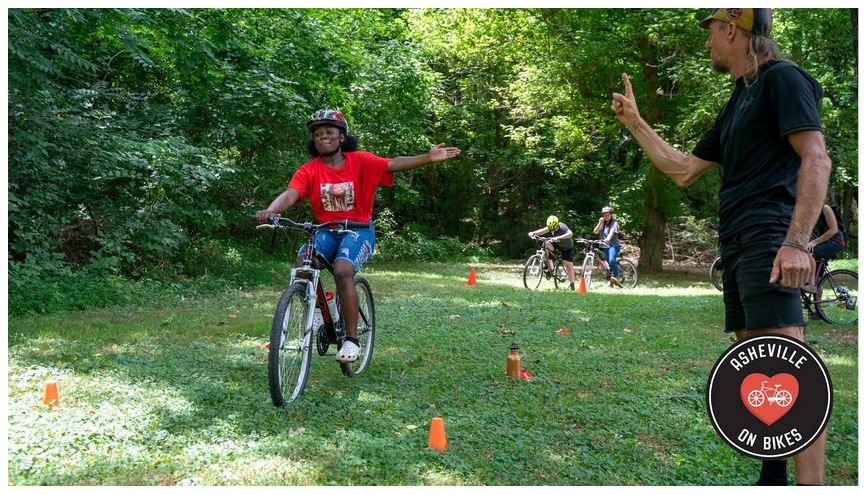 We finalized and received funding for the first three AVL Unpaved trails which will provide a series of multi-use and single-track trails in the forested pockets of Asheville for all to enjoy. Thanks to your continued support, AoB is making an impact in how Asheville moves about.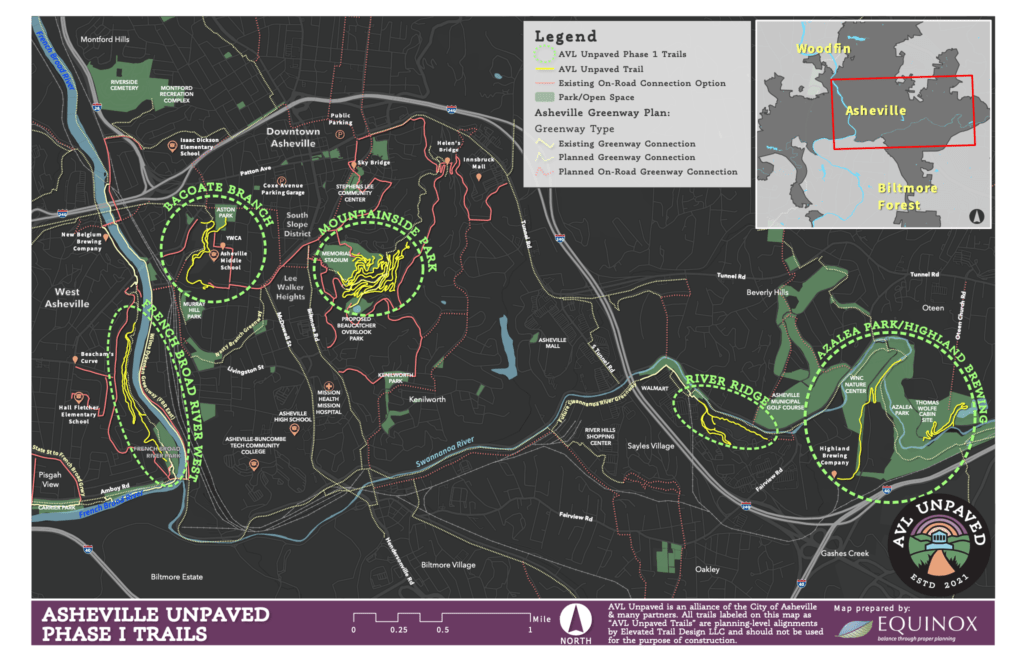 Opposition:
We see opportunities and threats ahead in 2023. Resistance to the College / Patton Complete Street Project is organizing. City Councilperson Sandra Kilgore no longer supports the College / Patton Complete Street Project and criticized staff for working with the AoB:
"…Council member Sandra Kilgore pushed back against the project, citing concerns about increased traffic and safety issues. She also said Asheville on Bikes was too influential on city decisions regarding bike lanes." (Article, More bike lanes coming to downtown Asheville, Sept. 15, 2022)

Haywood Road:
West Asheville's Haywood Rd is scheduled for resurfacing 2023, like Merrimon Avenue, the resurfacing is an opportunity to advance a more complete street through the West Asheville community.
County needs guidance and input:
Buncombe County recently passed an open space bond package that will potentially fund greenways. It's critical that county representatives are informed on which projects to prioritize with these limited funds.
Faithfully,
Mike Sule
Executive Director